Everyone can benefit from Collagen! It's never too early or late to sip your way to better health!
Get a Variety Pack valued at $15.95 for FREE While Supplies Last (Just Cover S&H)
Use code FREECOLLAGEN4ME at checkout.
Support glowing skin, radiant hair and healthy joints no matter where your journey takes you with our convenient, travel-friendly, single-serve collagen packs.
 Fast facts about our collagen sips:
Improves hair, skin, and nails
Bones & joint health
Absolutely NO artificial sweeteners
Low in calories
Great for pre- and post-workout routines
5g of collagen in each serving (2x the amount needed for benefits)
Easily added to a glass of water, smoothies, and yogurt
Comes in 4 fun "mocktail" flavors (Spicy Margarita, Strawberry Daiquiri, Peach Sangria & Mango Mojito)
Keto-Friendly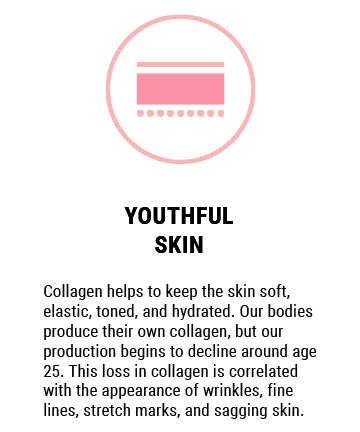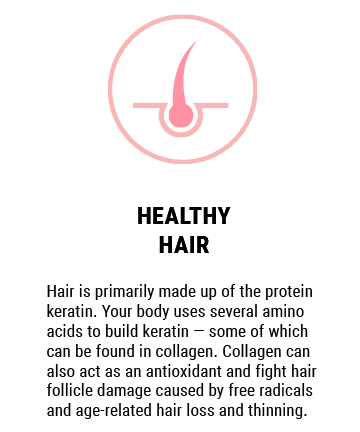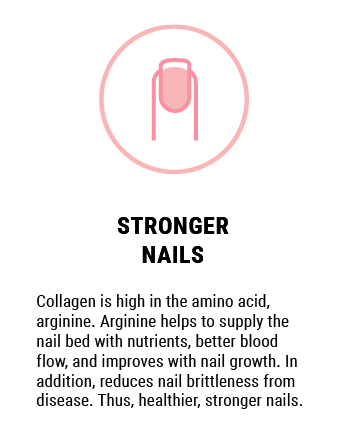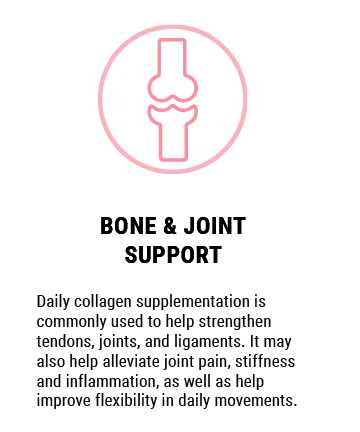 The benefits are endless! Don't just take our word for it!