Look and feel your best by sipping on this everyday!
Start Your Just Bloom Journey Today!
Get a Variety Pack valued at $15.95 for FREE While Supplies Last (Just Cover Shipping)
Use code FREECOLLAGEN4ME at checkout.
I'm 48 and still blooming!
So what is the secret to looking and feeling half my age?
The answer: Collagen
Not just any collagen, Just Bloom Collagen!
I had...
No energy
Dryness of the skin
Thinning hair
Lack of muscle definition
Bone & joint pain
Wrinkle & loose skin
No control over my appetite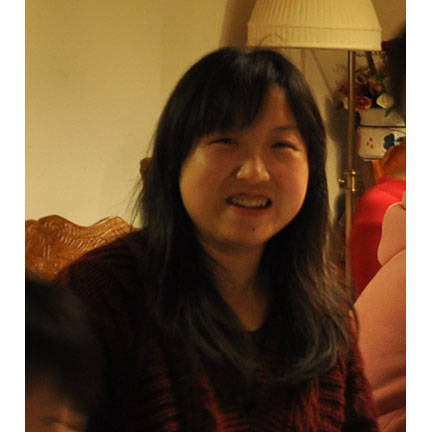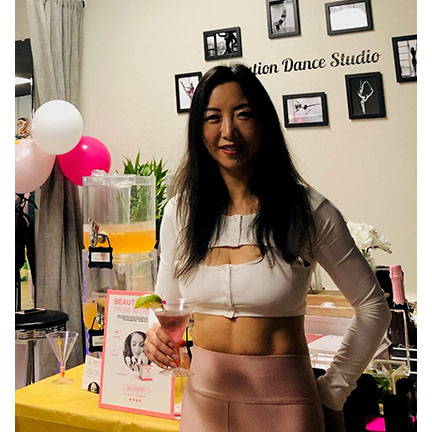 I knew that I needed to implement collagen into my daily life. The tricky part is how can I drink a supplement daily without feeling like it's a chore?
The answer: Collagen Sips- flavored to mimic your favorite cocktails!
I started drinking Just Bloom Collagen Sips in the beginning of 2017. It is so easy to drink! I just mix the collagen sip in water! I began noticing some subtle changes within the first month of drinking it daily. I started receiving compliments about my glowing skin and how shiny my hair looks. My skin became more tone and wrinkles became faint. Now, I add a packet of collagen creamer in my coffee every morning and drink my sip during lunch. The extra energy booster and new-found confidence pushed me to try new things and Just Bloom!
"You are built not to shrink down to less but to blossom into more."-Oprah Winfrey

Start Your Just Bloom Journey Today!
Get a Variety Pack valued at $15.95 for FREE While Supplies Last (Just Cover Shipping)
Use code FREECOLLAGEN4ME at checkout.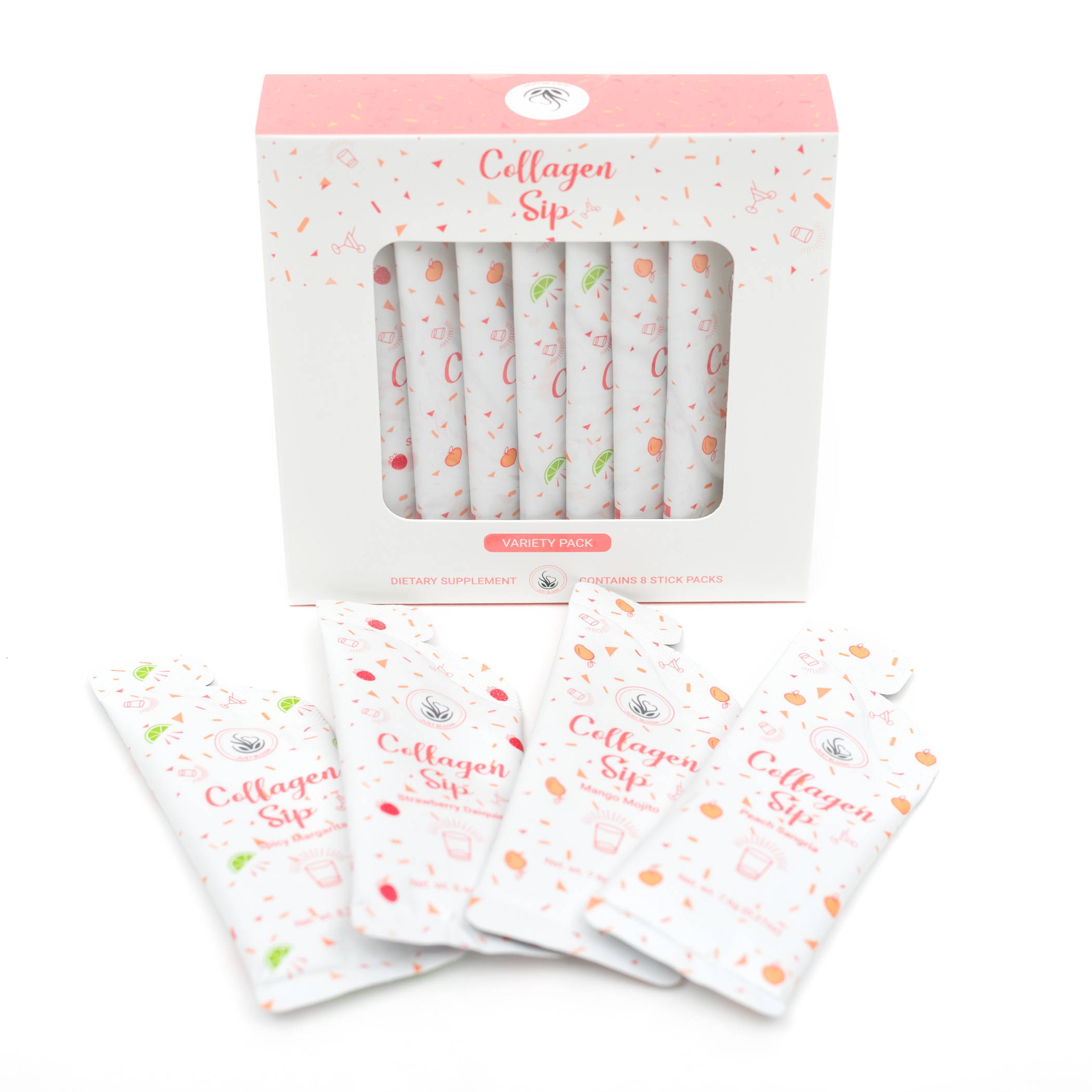 Support glowing skin, radiant hair and healthy joints no matter where your journey takes you with our convenient, travel-friendly, single-serve collagen packs.
10 Fast facts about Collagen & Collagen sips:
Starting from our mid 20's, our body's natural production of collagen begins to decrease 1% each year; not including external factors such as sun damage and diet. (Yikes!! This means around the age of 60, your body is only producing half its natural collagen production)
Collagen is the most important structural protein in the body, ensuring the health and liveliness of hair, skin, bones and joints
Absolutely NO artificial sweeteners
Low in calories
Great for pre- and post-workout routines
5g of collagen in each serving (2x the amount needed for benefits)
Promote fullness (weight management)
Easily added to a glass of water, smoothies, and yogurt
Comes in 4 fun "mocktail" flavors (Spicy Margarita, Strawberry Daiquiri, Peach Sangria & Mango Mojito)
Keto-Friendly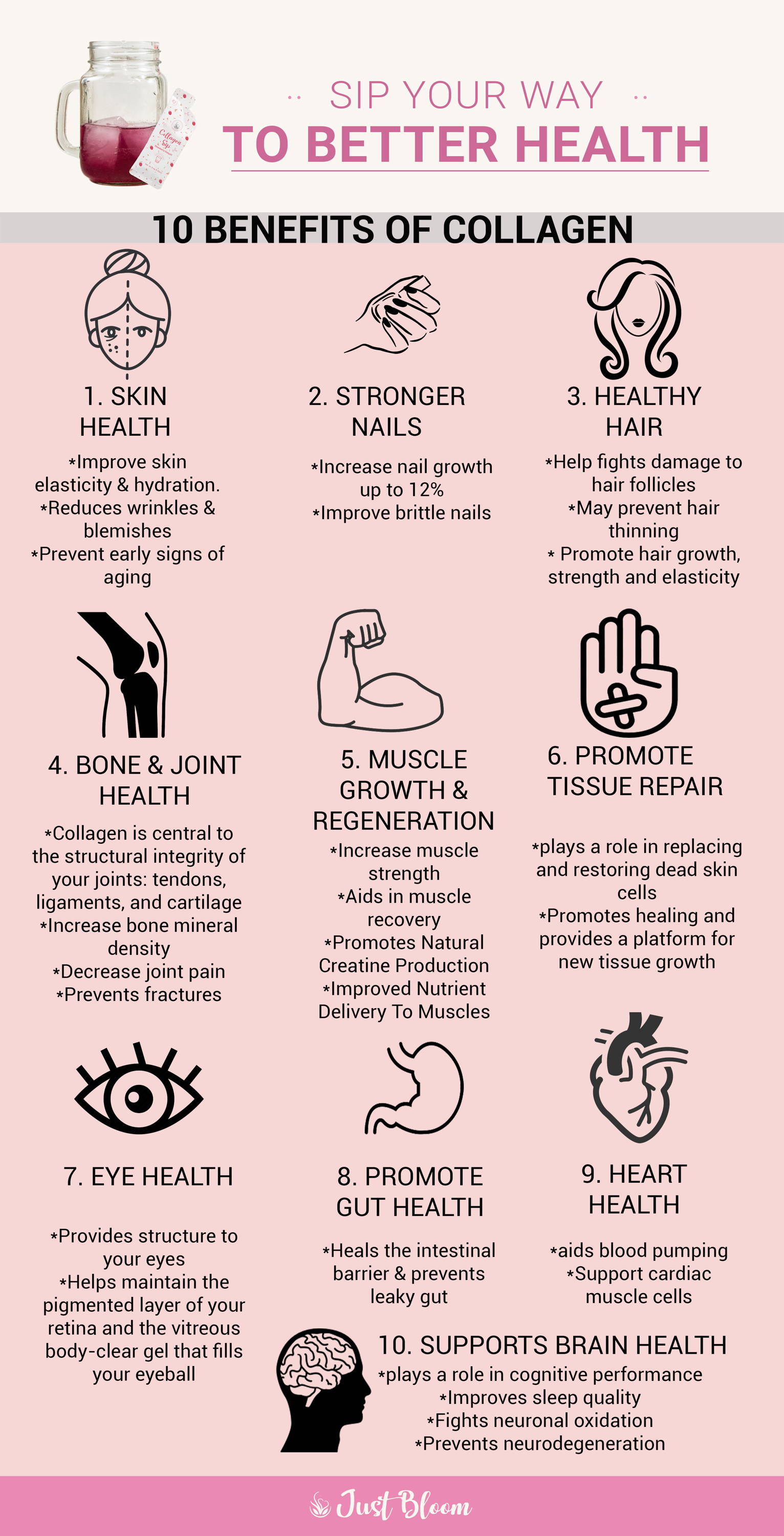 The benefits are endless! Don't just take our word for it!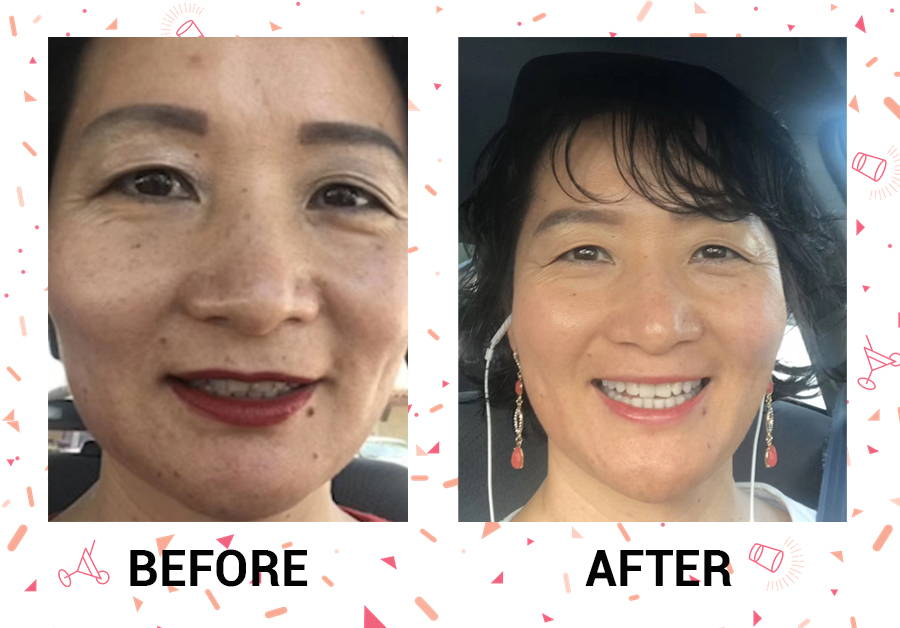 I was introduced to Just Bloom collagen by a family friend. I was hesitant at first because I did not believe that a drink can really help with my blemishes and wrinkles.
I tried the 30 count Mango Mojito and after a month, I started noticing subtle changes with my skin and my overall health. I noticed my blemish lightening up and my bones and joints ached less and allowed me to become more active.
I am now hooked on Just Collagen- Just Bloom's pure, unflavored collagen. I take 2-3 packets a day. I must drink a packet at night because I noticed that it helps with my flare ups in my hands the next morning. I absolutely LOVE what Just Bloom Collagen have done for me and encourage all my families, friends and even clients to try it!
"I absolutely love the Peach Sangria. I add 2 pouches to my 32 oz water bottle everyday and love the results I am seeing. Its been 2 months since drinking this collagen and the blemish on my face is slowly getting lighter and I have been getting compliments on how clear my skin is becoming."
Alice
7 AUG 2019
"I am glad that I purchased the strawberry flavor at the Bride World Expo! I followed the direction and added a pouch to 4 oz of water. It was clumpy at first, but I just let the drink sit for a bit. After a couple of minute it was completely dissolved. 4 oz was too sweet for me so I added more water. I now mix it with 8 oz of water so that there is just a hint of the flavor. It reminds me of strawberry infused water. I replaced all my sugary drink with collagen sip and have noticed a difference in my weight. My hair dresser also made a comment and asked me if I am using any new products. I told him the only difference is me consuming the collagen sip. I have only been taking it for 2 weeks and will continue to purchase. I am excited to see what other benefits I will get."
Rae L.
9 AUG 2019
" This [Spicy Margarita] flavor is amazing, and I can tell a difference in my joints and how they feel. I've only been taking this for a couple of weeks, and I'm hooked."
Tamara G
15 AUG 2019